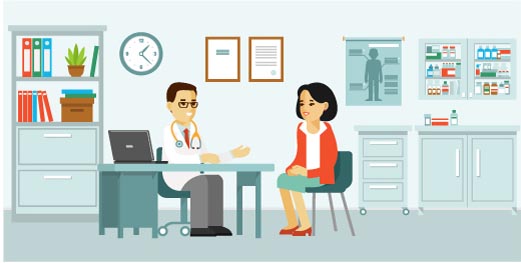 23rd Jan 2018, New York, NY: Donating blood is a selfless way to help others. UNITED SIKHS continues to live its objectives by contributing and doing selfless seva. To organize a blood drive in your region write to sikhaid@unitedsikhs.org. For more information on Blood Drives or other UNITED SIKHS Community Service initiatives, visit us at www.unitedsikhs.org/ceed. One of the common questions asked is, "Can I donate blood, if I have diabetes?". A detailed study is provided below. As a part of the Sikh Aid and awareness program we share the information below – Courtesy of thediabetescouncil.org
If you have been diagnosed with diabetes, you may have questions about donating blood.
Blood banks are always in need of donations. During disasters and other emergencies, people often require blood transfusions to survive.
It's only natural that people with diabetes will want to help in situations when blood transfusions are needed, and people with both Type 1 and Type 2 Diabetes can and do donate blood. It's important to note that just one pint of blood can help up to three people in need. Continue reading 'Can I donate blood if I have diabetes….?' »