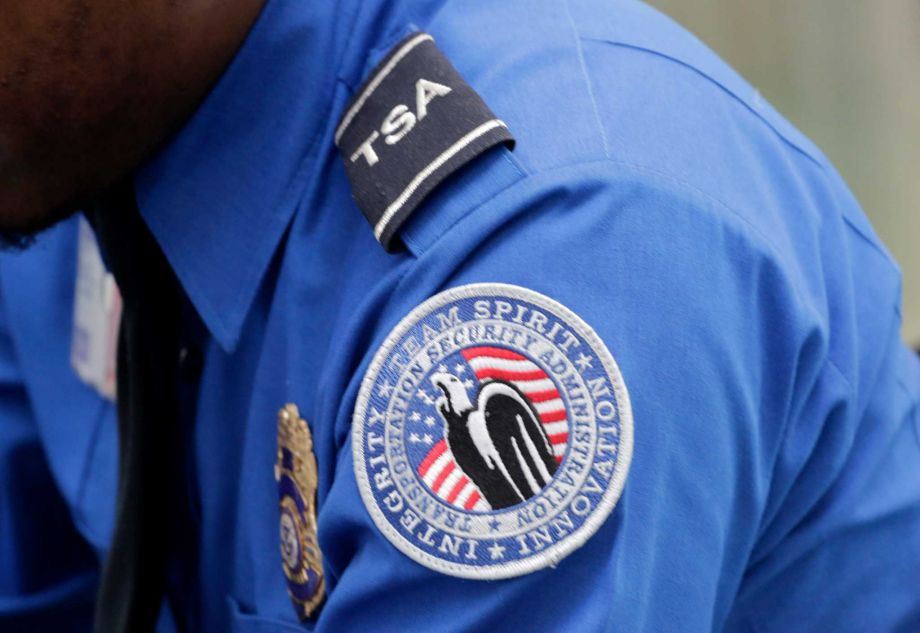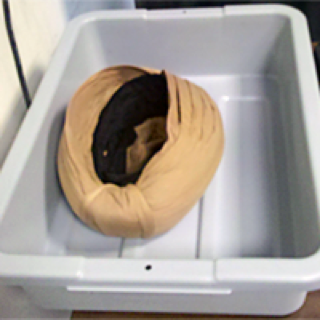 USA - UNITED SIKHS is deeply disappointed by the Department of Justice's (DOJ) revisions to the federal racial profiling guidance. We are specifically concerned by the exemption allowing law enforcement agencies such as the Department of Homeland Security (DHS),Transportation Security Administration (TSA) and the U.S. Customs and Border Protection (CBP) to continue profiling our communities behind a veil of national security investigations. With this exemption, profiling will continue to be permitted at our borders and in our airports on the basis of race, religion,ethnicity, and national origin.
Take Action Today and Join Us To Tell Congress and the White House To Stop Racial Profiling! SIGN THE PETITION.
In 2003, DOJ had released their racial profiling guidance containing several loopholes which in turn allowed law enforcement officials free reign to profile without consequence. As stands, almost all Sikhs with turbans are subject to secondary screening at airports, an issue UNITED SIKHS and other civil rights groups have been bringing to the attention of lawmakers, the administration, and government officials for years. Major efforts have been taken to push DOJ to remove such profiling from their federal guidance and a lot more work needs to be done.
We do commend the DOJ for including the ban of racial profiling from national security cases and expanding the definition of profiling to prevent FBI agents from considering factors such as religion and national origin when opening cases. It adds national origin, religion, sexual orientation, and gender identity to the categories of individuals protected from profiling.
However, the loopholes remaining in the guidance take away any progress made.We implore Congress and the White House put pressure on Attorney General Eric Holder and the DOJ to stand against such profiling and remove all loopholes. Particularly, the guidance must apply to state and local law enforcement, must apply to TSA and CBP, and must ban the surveillance of our communities through mapping efforts.
UNITED SIKHS will continue to advocate for the international Sikh community until turbans DO NOT equal secondary screening. We are committed to working towards a fair government no longer reliant on profiling measures as a means for national security. None of this is possible without your support, you have helped us come this far and we need you as we move into another challenging year, please continue to support the fight against profiling.

Issued By:
Anisha Singh
Staff Attorney and Policy Advocate
International Civil and Human Rights Advocacy (ICHRA)
UNITED SIKHS
law-usa@unitedsikhs.org