Advocacy And Humanitarian Aid Academy (AHAA)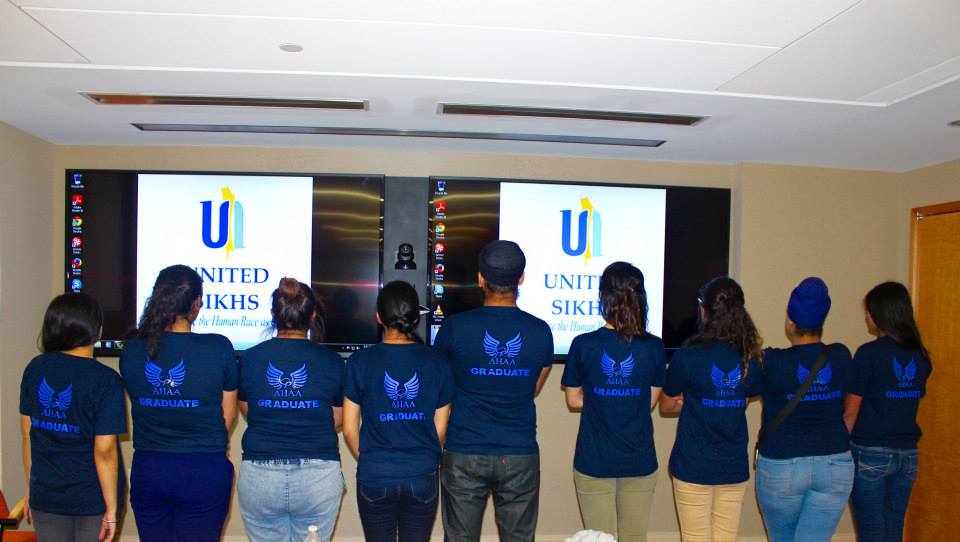 July 10, 2017 to July 14, 2017 UNITED SIKHS will hold its 2017 annual Advocacy And Humanitarian Aid Academy (AHAA). During this, Sikhs from around the country and the world will meet U.S. representatives in DC to address the concerns of the Sikh community including the increase in hate crimes against Sikhs, allowing Sikhs to self-identify in the 2020 Census, adequate reporting of hate crimes by law enforcement, discrimination against Sikhs throughout history and other topics.
WHEN: July 10, 2017 - July 14, 2017
WHERE:Washington, DC, U.S.A

AHAA panelists will explore topics of interest to civil rights and the Sikh community including, but not limited to:
☛Will the U.S. Census Bureau have fulfilled its mandate if it does not allow Sikhs to self-identify in 2020?
☛Are crimes and violence against Sikhs being adequately reported in U.S. Hate Crimes statistics?
☛1600 AD through 2017 AD- Sikh History: What's changed, what hasn't?
☛What it means to be First Responders: UNITED SIKHS volunteers around the world share their experiences.
☛Sanctuary Cities and federal mandates: What Civil Rights Advocates Should Know.
☛How do we empower young leaders and encourage them to serve?
☛Hard hats, airports, and public space security and safety: are they a coverup for the violation of Sikh religious freedoms?
☛TSA: what can you do if you are denied boarding rights?

Important Links for AHAA